12.04.2021.
Mountaineering is not like other sports regarding challenges and competitive spirit, it has more relaxing vibe. Nevertheless, we have to beat mountaineering steps so we could beat ourselves, set ourselves free to our desires.
Where will mountaineering helps in reaching our goals?
Clearing out your preferances and desires
First things first, why do I want to cross more than 20 km today? You can put a parallel with any demanding job you need to get done like the blogging world or anything similar.
It's about the challenge and asking yourself to do a step further than the normal exercises. It's about the goal to see something new, to make yourself more profound.
While mountaineering should be enjoyable, it's not running. If the burden is too hard, the question is how are you doing it? Adapting yourself to the most efficient way between fun and exercise is the best solution. Views and comfortable surroundings can certainly help but path is not always made of roses. Sometimes the thorns are needed to make us strong.
Fulfilling small goals on the way to the big one
You see that hill over there after which comes the stone castle- nothing comes by itself, it's your effort that brings changes. Rome wasn't built in a day- it's a constant struggle to fulfill the small tasks. Because after all, the view is waiting that you didn't even expect.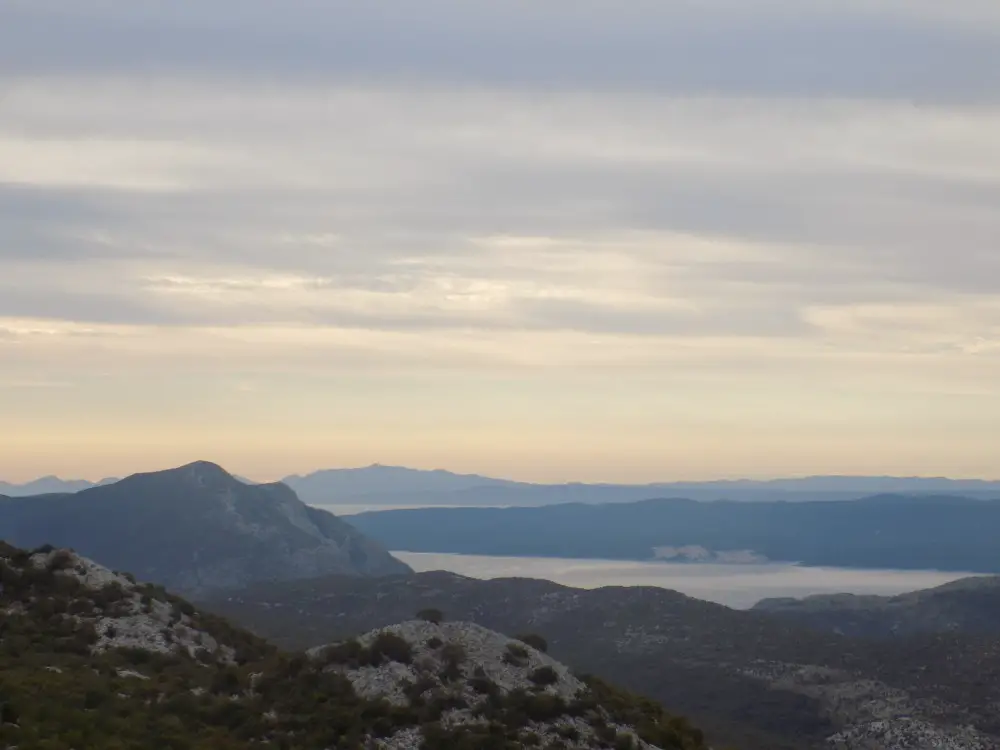 It's the rule of smart economy to divide the tasks, to procedure little by little- the same can be applied on any sport including mountaineering.
Hiking poles will enormously help you so get them
Proper equipment is the key. You cannot skip the support as it's the way to be yourself, to learn the experiences that build you. There's not a better way than a cheerful community and tips that go your way before even asking.
Sometimes we're not even aware to be succesfull if there wasn't family and friends.
When I got my new backpack, I cannot even explain how much easier it feels to hike. Investing to educate yourself will pave your path to the proper goals so you have to choose proven methods and intuition.
Even the tiniest one, a pause can be full of energy and help. It's the time to reflect what to do next, take a view, have fun with some blabla or just grab a snack. Pause is the moment where you recharge the batteries and just enjoy the surroundings. It's the moment to collect all that your hard work brings, to just let go thinking and chill out.
Just be yourself and enjoy
Even if you cannot move the mountains, you can enjoy yourself, bring your attention to notice small changes and differences. Your challenge is to discover yourself through nature, to give the nature acknowlegment it deserves. Mountaineering is a collection of moments that makes you proud of yourself. How many places like these can you already cross? Mountaineering gives motivation for unknown views just like obstacles in life.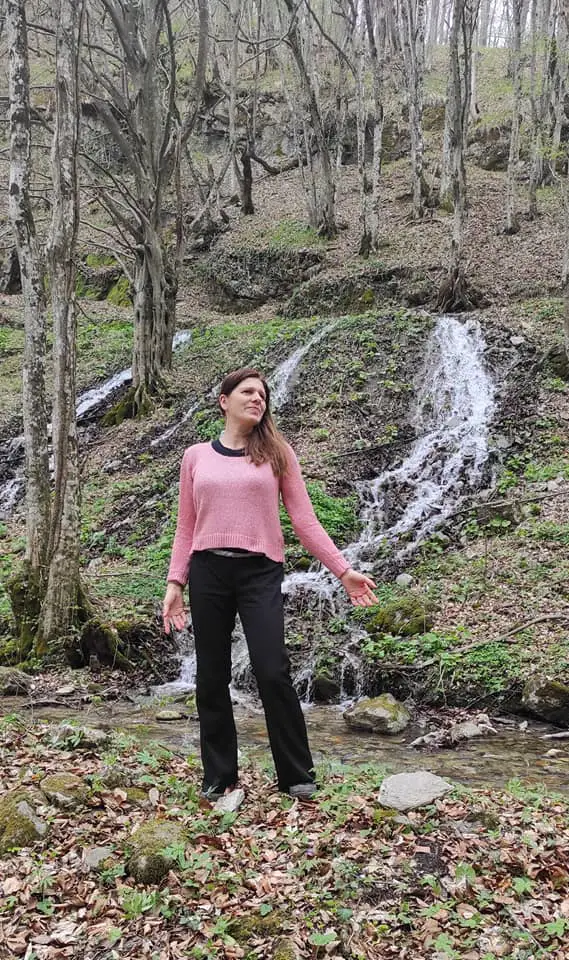 All in all
Obstacles makes us stronger, we cannot avoid them. But surely we can learn how to become stronger and more organised.