This is my page of all the tools that have helped me to find my way more affordable, comfortable and realisable. All the companies here I use and would recommend them on your way around the Earth and educational purposes. This page will be updated with more relevant stuff.
Flight:
Quatar
is my favourite airline company, always more comfortable and rich in offer.
Explore Qatar with a free hotel stay
Accomodation:
Luxury getaways, family-focused fun, go-slow spa escapes- there's something for every taste.
That means it's easy to come across award-winning hotels, destinations best for beaches, and jaunts just for grown-ups. Many amazing discounts are included.
Agoda
is the site to find the most affordable accommodation in Asia. Don't hesitate to check it out.
Travel insurance:
Compare the best companies and choose your own travel insurance:
Travel Insurance Master helps at every step of your way. This algorythm compares the best insurance options
for your needs.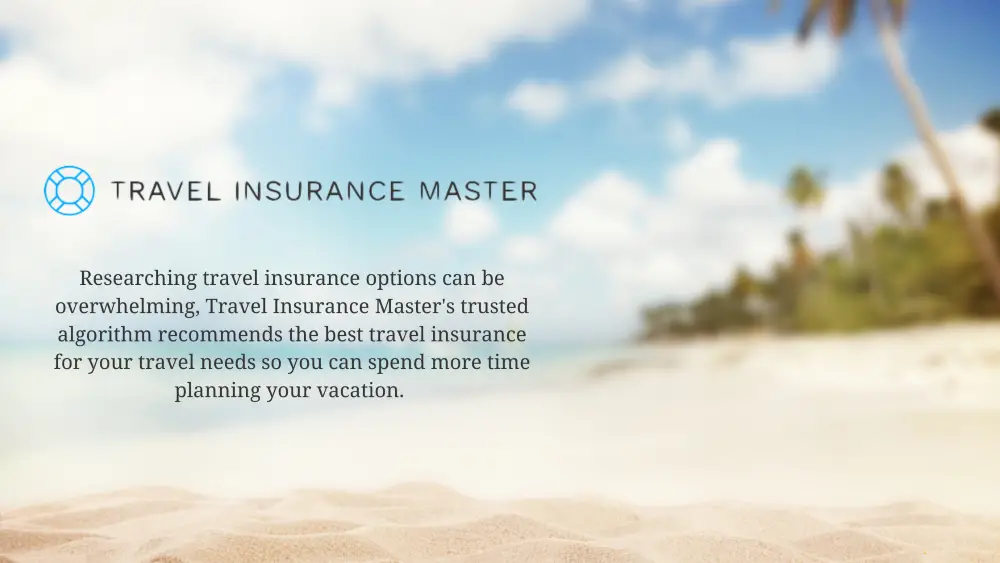 World Nomads
World Nomads offer the most widespread protection in all field of travel and can get prolonged easily anywhere you are. Travel insurance should not be skipped as you never know what might happen, it protects you if you get ill, if your technical equipment get stolen or your belongings. Also World Nomads make the world the better place with their various humanistic actions.
Education:
Tefl
I've been using Tefl to make my English more productive and official for many years. They offer various courses and ways to teach different languages, to obtain a degree and stay longer abroad in more affordable way. With many promotions out there check them out.