28.12.2020.
Though it may be the time that Earth is experiencing rejuvenation, the real question is: "Can we start all over again?" Year after year this question is repeating itself with the best answer to appear: "Carpe diem".
Doing something what once seemed impossible is considering your true way of living and what gives you the most fulfilling goals. Because if we just turn over the puzzle, the impossible gets new colours and the way we see the things. Can we forget all those mistakes and lonley moments when we have only decission to go every day once again.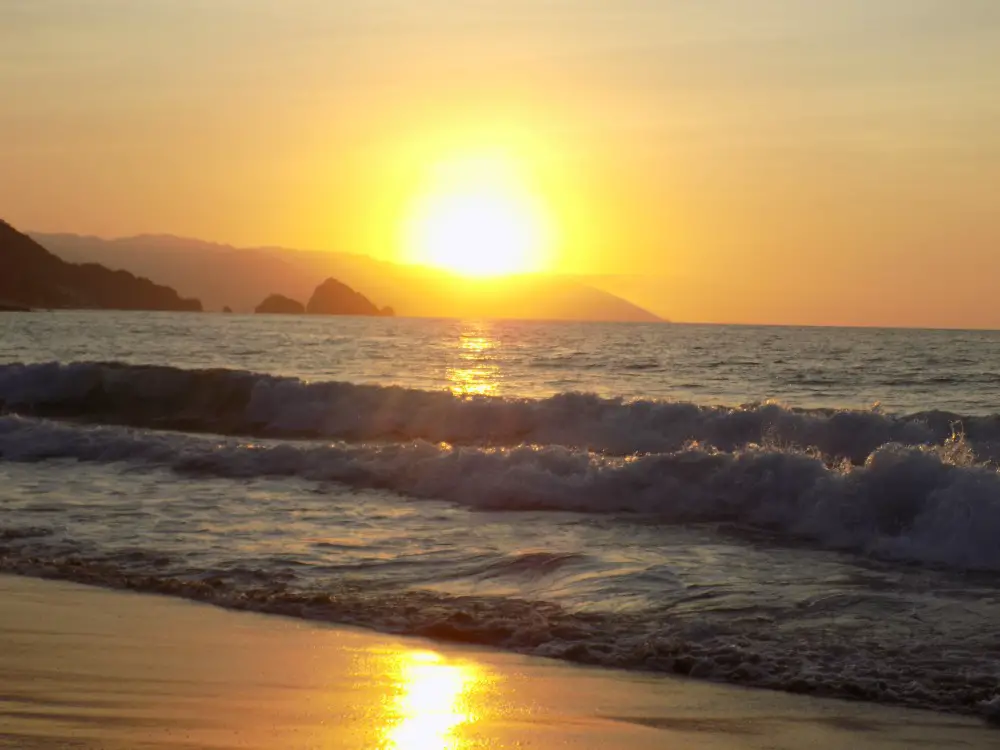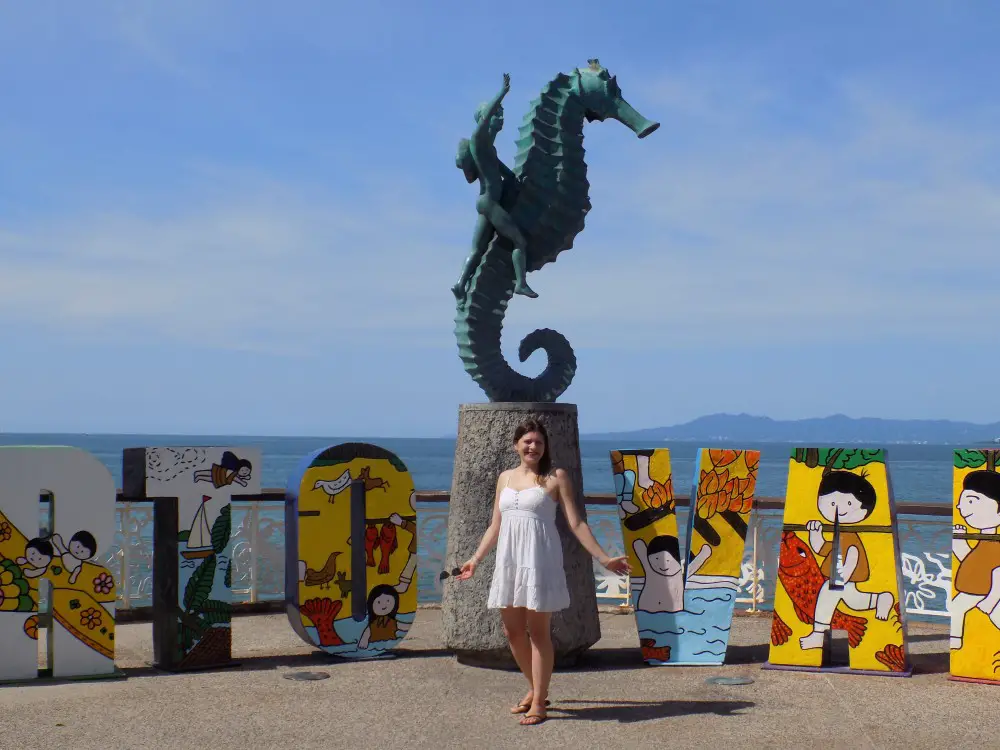 The shelter is to be made just to pull us away to outside to "our place under the Sun". Our way to accept the life is just the corner of the sweetest captures, in observing what cannot be changed but accepted.
Every day when I go out in nature I'm starting all over again being overwhelmed by the beauty that just exist. It doesn't ask for anything but rather choose the moments to give us shelter. I choose the direction just to experience memories or my own creativity.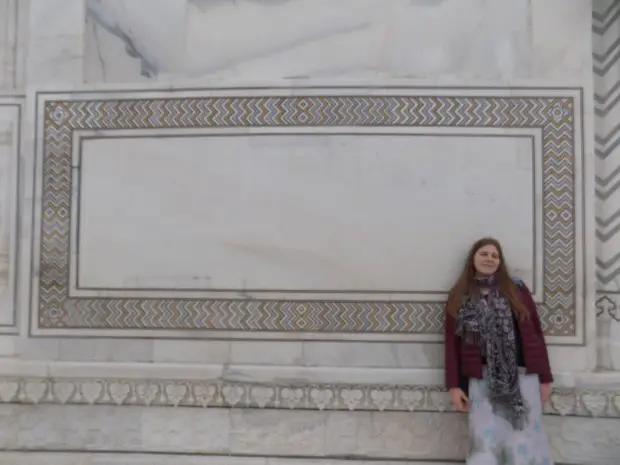 Struggle is real as the business opportunities wave on their own, leaving nothing but questions and fear. Fear imposes new beginnings laid in the faith hidden from fears and cheerful of life. Self-sufficient lifestyle is now important to reminds us not only homebased production but indepence regarding others.
Though my year started fantastic being nestled in the mystical charm of India, Sri Lanka and Bali and now I'm excaping to myself volunteering in Mexico my search for remote job has been stronger than ever. Struggle has been more difficult as my summer job at the hotel is been juggled with leftovers.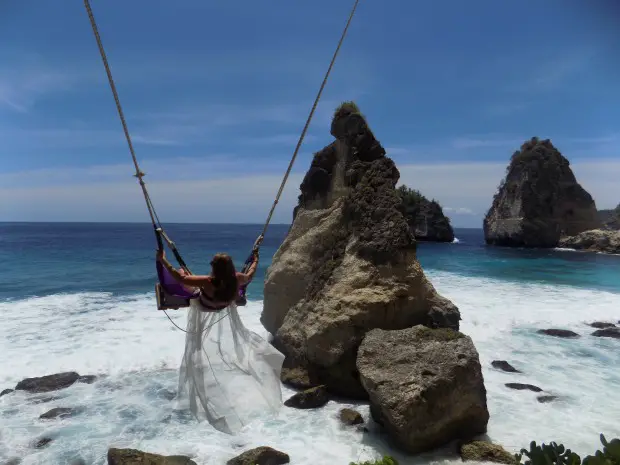 Every time you pose a question how to start over your focus should be on that how. Whatever brings you escape from everyday life makes your creativity even stronger and pulls new skills only to be embraced by new You. Similar to travellings when new You is created with the abundance of new surroundings these little escapes can make gift of today.
Every day is a new beginning and every morning an opportunity to do something to yourself, to express that most deep inner gratitude that lives hidden like the hank. Even if we want to forget 2020., this year is just a step further to the new way of living- not one with the masks but one with the pure conciousness. Let's our sincere hope take all troubles and take us there where we're rooted- filled with the love of nature.