22.03.2021.
This fabulous hostel Mayan Monkey is something I never saw before, something in style of popular concept for digital nomads Selina- which is specially popular in Mexico. Everything started when I applied to volunteer here as a yoga teacher/breakfast help but only got reply that it's full even when I change the dates. This dreamy place stayed a dream but at least I spent 2 nights here.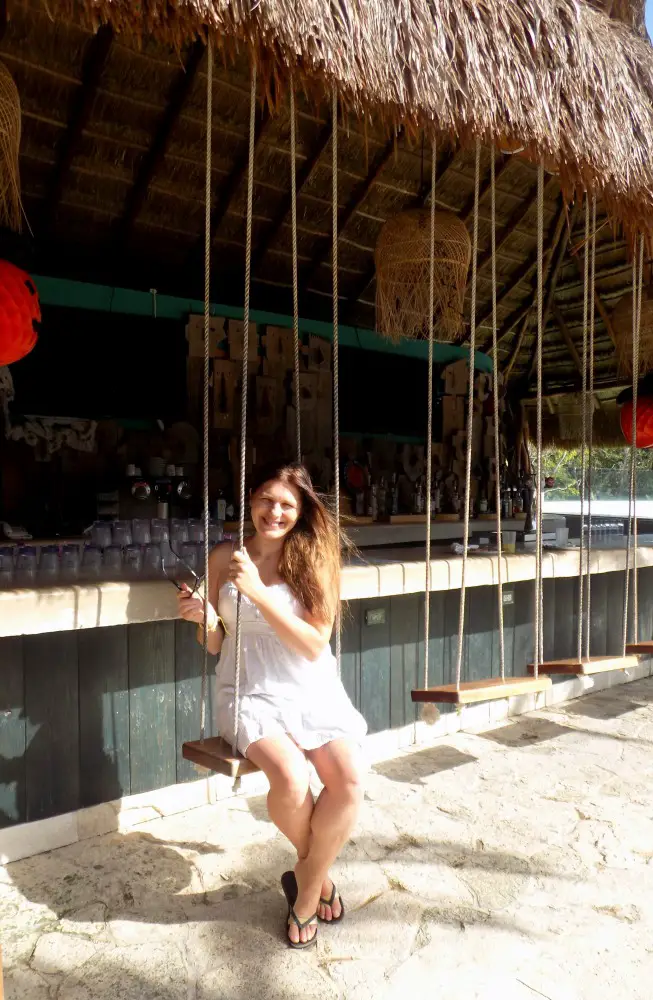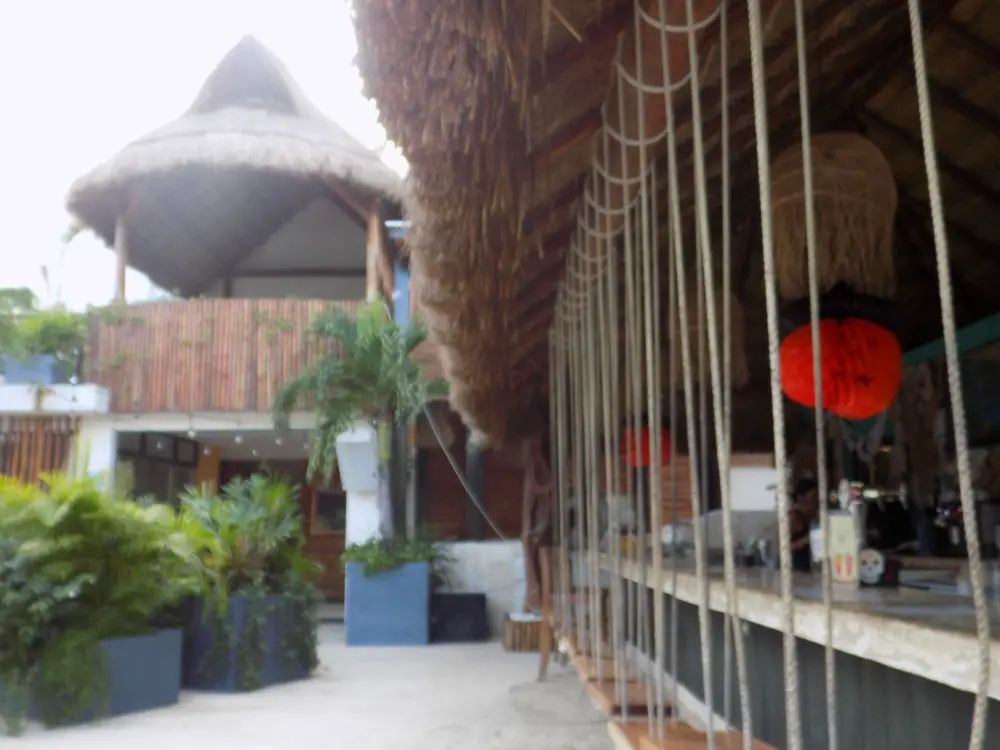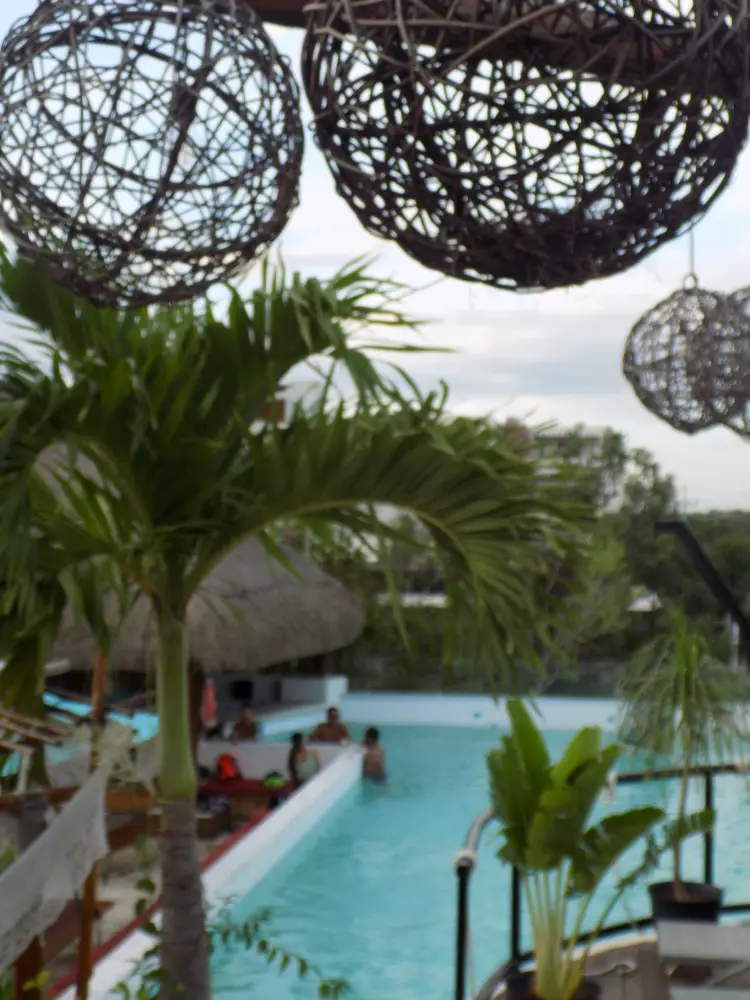 It's location is not perfect as it's neither in town in Tulum, neither on the beach. Few lovely dining options can be found just around the corner like veggie restaurant placed outside and based with the van. Bycicles are available under price of 130 pesos (5 euros) but be sure to come earlier as later can already be gone.
If you're travelling on a budget, remember to book during the rainy season which lasts from May/June till October/November. Price for the dorm room during mentioned time can be around 10 euros which is likely during the high season from December 3 times double. Can you imagine?
What I love about this hostel are the beds, breakfast included and fantastic decorations. Feeling is reached like you're in hotel. Comparing to Selina common working areas are free to use. Breakfast constitutes from fruits with granola, toast and marmelade, even an egg which I don't eat. Let's add coffee, juice and consider that you can get twice so you will not stay hungry.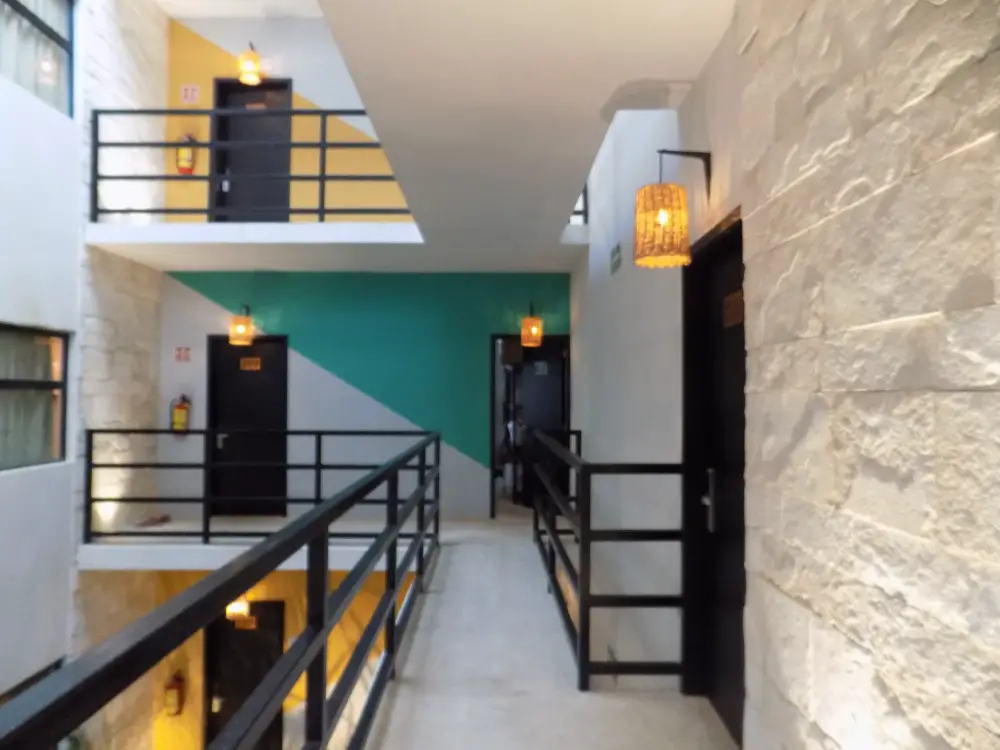 Let's talk about beds and rooms.
Two lines of bunk beds which looks awesome, huge drawers to put things (first time at reception someone recommends me to lock the things) and beds which give you your own world with curtains, few shelves, light and electricity- sound just so awesome.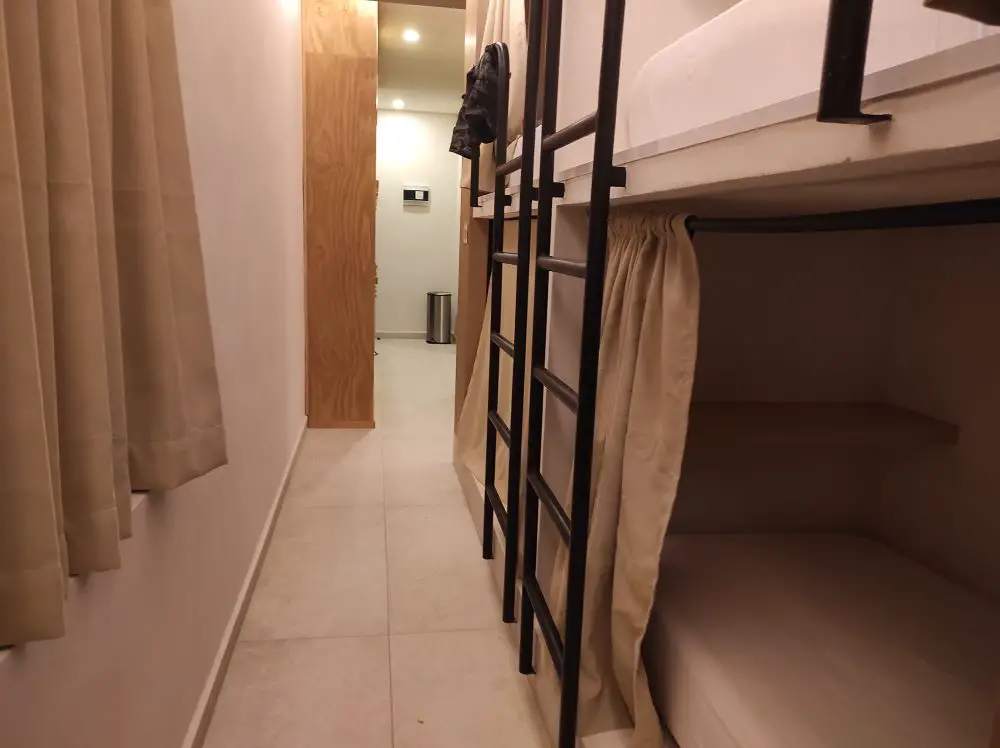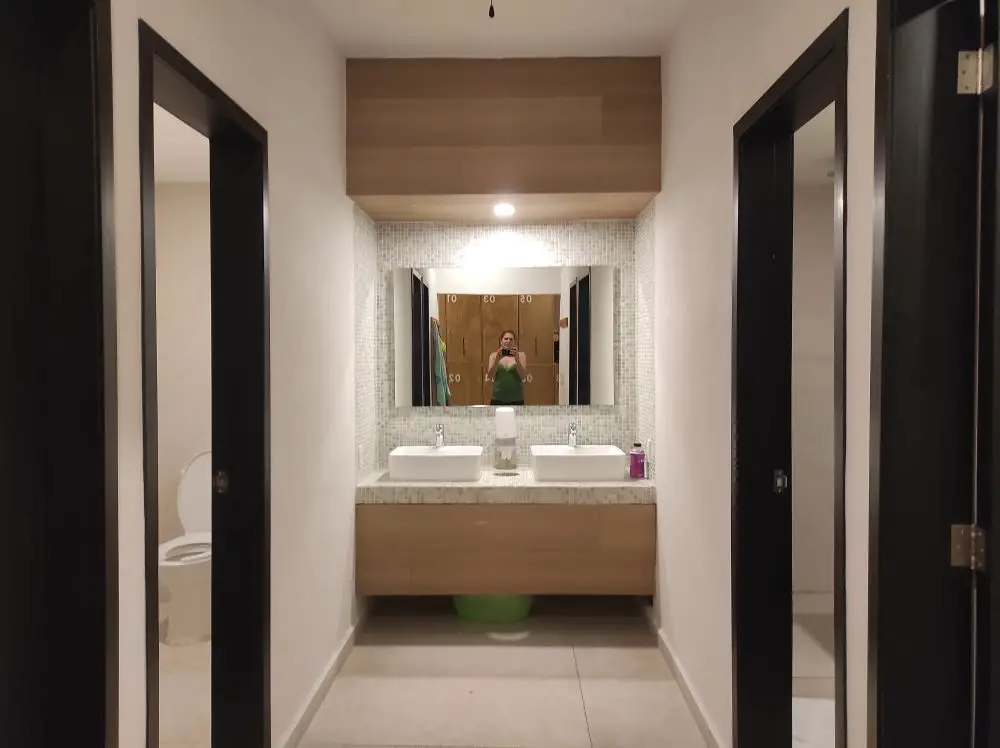 Bathrooms are just perfect, the moment I saw it was breathtaking as you have separate toilets and separate showers. Within the shower area not only you have cooks to hang your clothes but also the benches- such a huge place.
Awesome terrace is the place to have breakfast, to party at night, to have a swim in the pool, to just enjoy yourself in cozy area absorbing the decorations.
Kitchen is a bit small but I haven't tried it myself. At Selina in Playa del Carmen lovely outside kitchen gives the perfect vibe but the kitchen equipment was always missing (only one cutting board, bowls were lacking and knives).What I loved about Selina is properly the vibe of friendly people.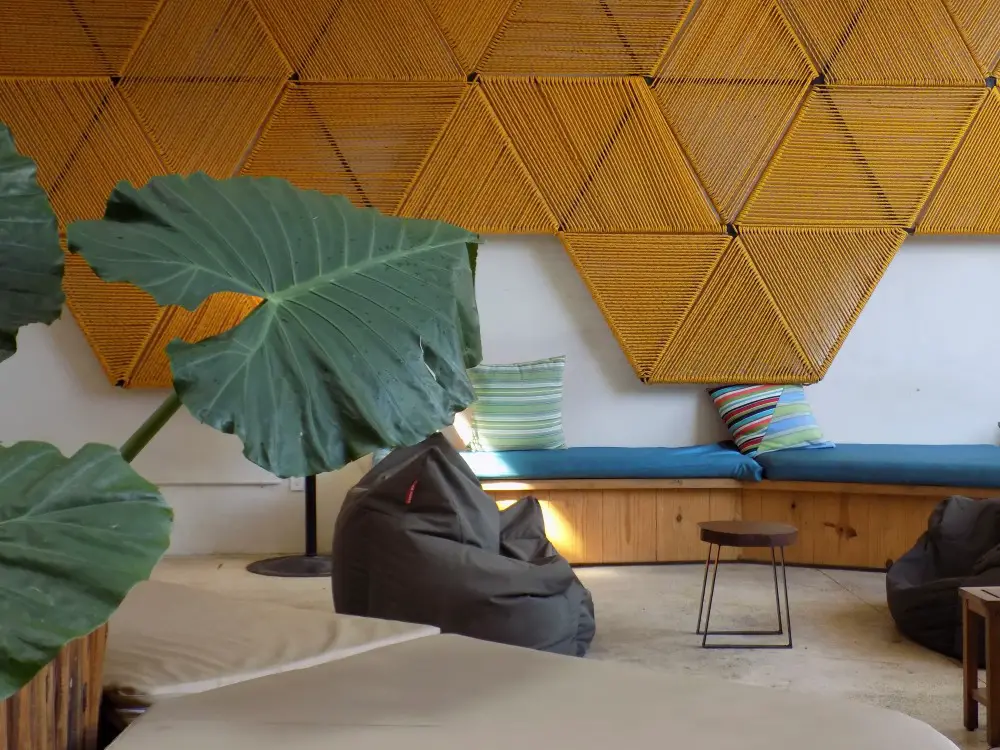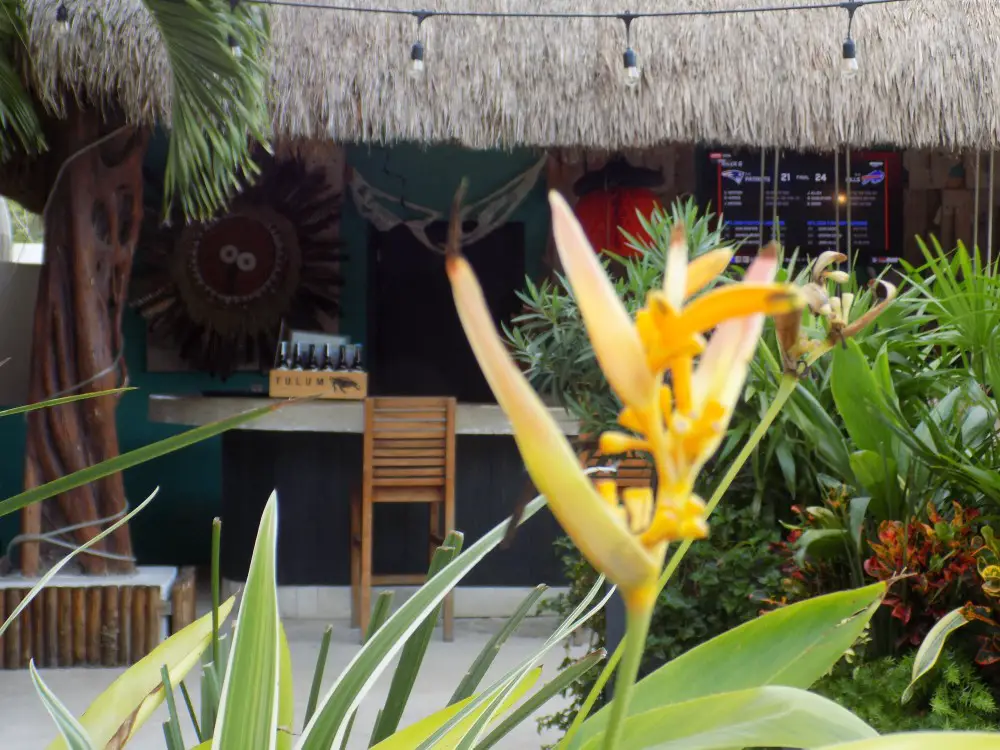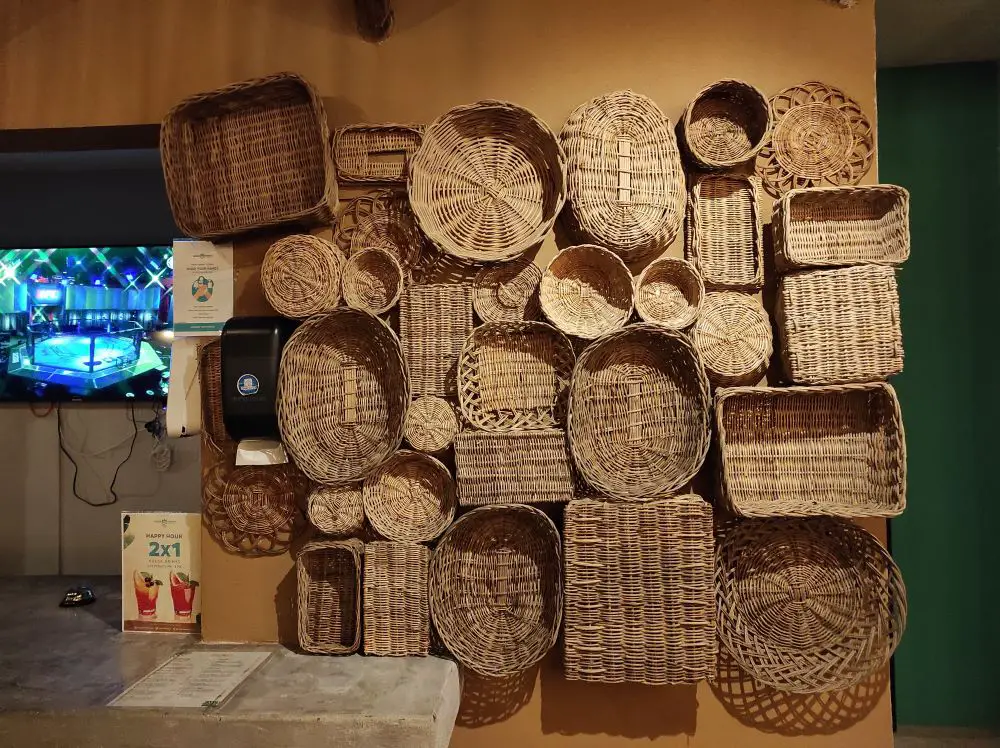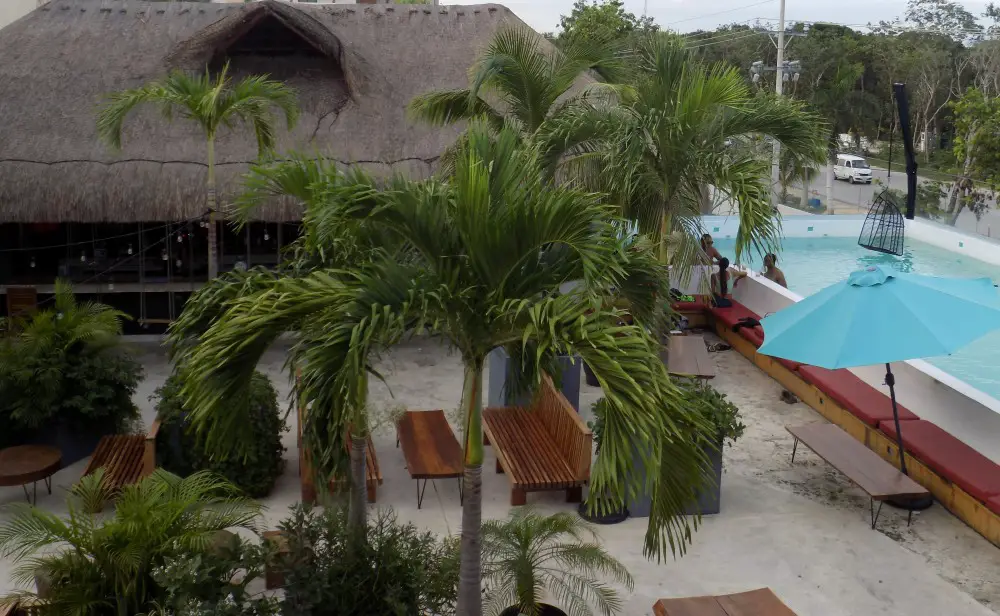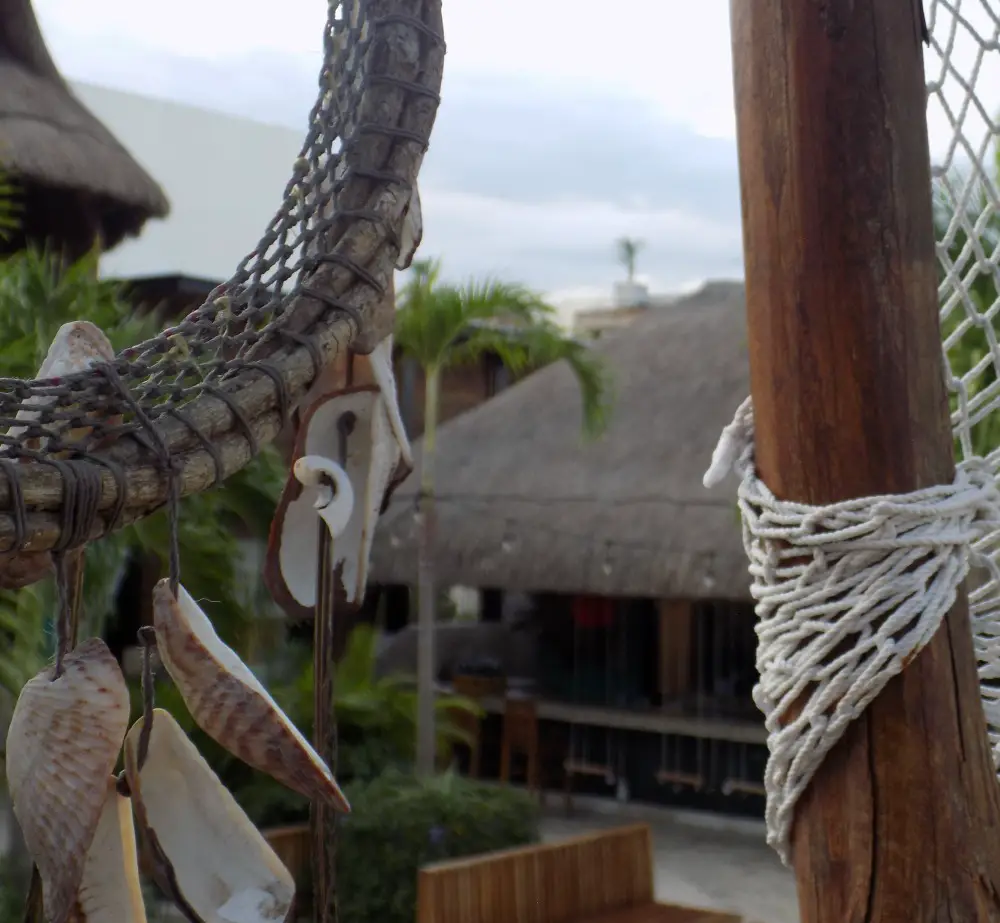 It's just the place that makes you wish to stay longer and considering that- special prices are included for longer stays. This includes free use of bycicles and laundry. Dreamy place like this should certainly be experienced as it's the best luxury budget option on Tulum. Its sister hostels in Cancun hotel zone and Los Cabos should certainly be considered. Let's admit, sometimes I like small hostels which have fabulous vibe but this is just an awesome choice to stay in Tulum.