14.02.2022.
It's my pleasure to host Cory from Fishing Solve as my guest blogger this week, Eric is running an excellent blog about camping and hiking. It covers very practical items that can help hiking, camping and even fishing. The large choice of products and tips can give you an extra hand. Cory covers the large panorama of fishing tips.
In this blog post let's experience the most adventurous places in California. California is an enchanting palette of mountains, lakes and beaches. Check it out..
California is home to beautiful mountains, lakes, and beaches. It is also home to the biggest entertainment companies and the city where most celebrities reside. So if you ever find yourself in California or live in this beautiful city, you can never run short of places to visit.
Below I have listed seven beautiful places you can go to have a lifetime experience.
Zuma Beach
If you have wanted to go fishing for a long time, Zuma beach is the best place to put your best crank bait reel to work this time. Zuma beach is one of the best accessible beaches in California.
Zuma is located in Malibu. It has an extensive beachfront, spacious parking lot, bathroom, lifeguards, and food stands. You can also watch beautiful wildlife during winter and enjoy a nice swim during summer.
You can also enjoy fishing on the beach. However, you should have a license from the California department of fish and wildlife.
Zuma beach is easily accessible from East Pacific Coast Highway, a few miles from Las Angeles.
2. Death Valley
Death Valley is the hottest and driest area in California and North America. Yet, despite being hostile, it is beautiful in a weird way.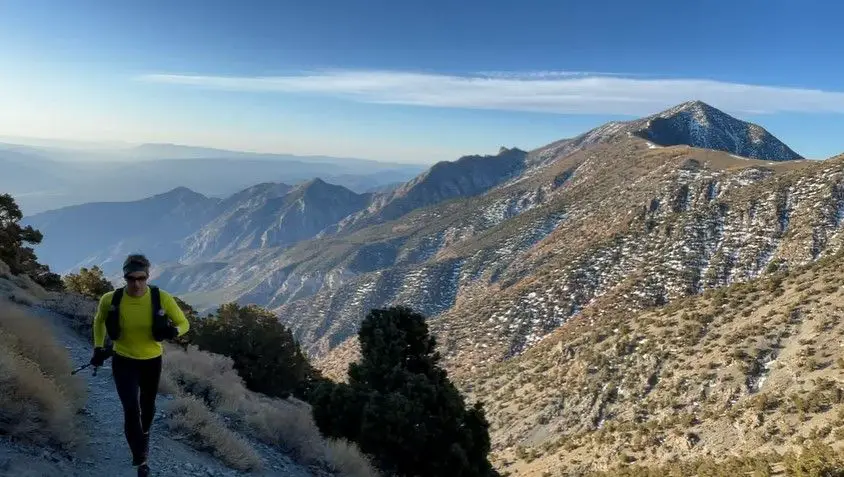 An aptly known as Furnace creek in the valley holds the title for the hottest recorded temperature in the world after recording temperatures of 134 Fahrenheit. So if you are visiting this most desirable place, it would be best if you went there in the early morning hours.
3. Redwood National Park
Grand rivers, coastline, and beautiful woodland in one place are what Redwood National Park offers.
If you want to get away from the golden city noise once in a while, you can enjoy various outdoor activities in the park. Some of the oldest and tallest trees in the United States are found in the redwood. So if you get to the park, take a silent walk in the woodland and enjoy the view of the most beautiful woodland in the state.
Redwood National park has some of the rare endangered species of wildlife. You can take longer hike routes to see all the beauty in the forest and the coastline. Alternatively, you can visit the five informative visitor centers in the park.
4. Disney land
Do you want to shake hands with mickey mouse? Disneyland is one of the most extraordinary amusement parks in the world. It is also where most famous characters like mickey mouse, goofy, and Donald Duck came to life.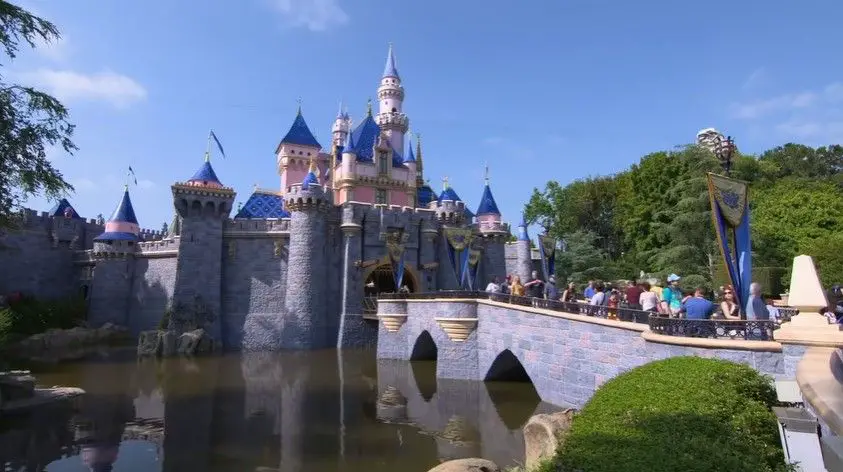 The amusement park offers lively shops, restaurants, and white-knuckle thrill rides. There are also live shows in Disney land featuring some famous characters.
5. Yosemite national park
Have you ever heard of the Sierra Nevada Mountains? If yes, this is one of California's most beautiful places to visit. On the mountains is a national park known as Yosemite national park.
The park has the most significant piece of exposed granite in the world. It is also the location of three of the largest waterfalls in the world.
 Yosemite national park is the most famous rock climbing destination globally.
There are a variety of activities you can enjoy in the park apart from the beautiful scenery. Hiking is also one of the things I would advise you to do in the park.
6. General Sherman
Another site in our top 7 places to visit in California is Sequoia National park in California. In the garden, there is a giant breathtaking Sequoia named General Sherman.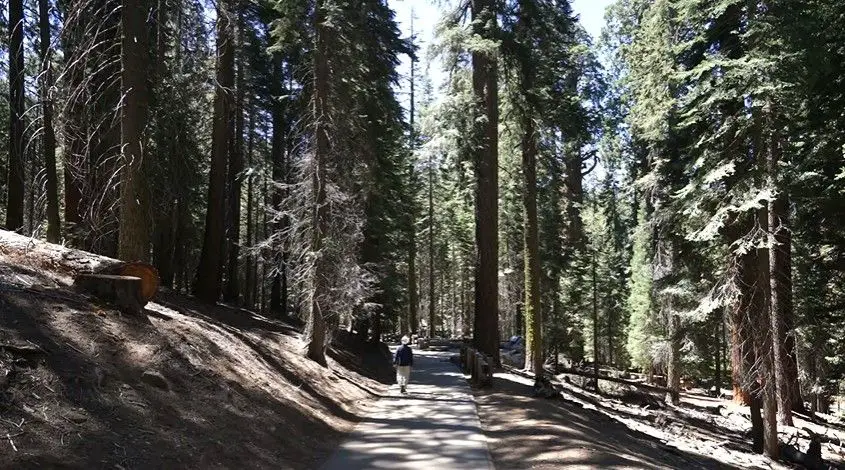 The tree is the giant tree in the world with about 275feet tall. Therefore, this tree is approximated to be between 2300 to 2700years old.
General sequoia is not the only large tree in the forest. For example, Sequoia National Park is home to the ten tallest trees globally.
7. Hollywood Sign.
The Hollywood sign is one of the most famous things associated with California. You might have seen not less than ten movies and music videos with the Hollywood sign.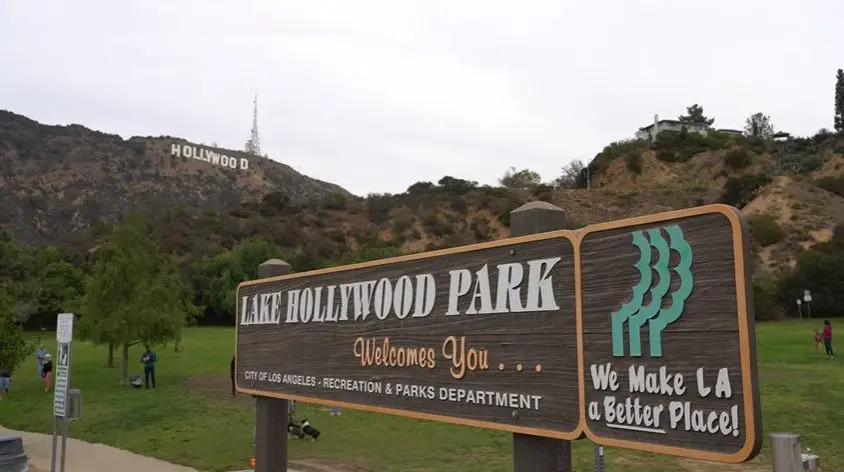 Next time you are in California, try hiking the mountain that lands you to that worldwide known sign. You will have fun while also losing a sweat.
When hiking to the sign, make sure you wear light clothes and the correct type of shoes for hiking. Also, do not forget to carry a bottle of water.
Once you are at the sign, grace us your internet friends with your pictures having fun.
Final Word
The named sites are not the only places you can visit in California. Some of the areas that deserve mention are Lake Tahoe, Golden Gate Bridge, Getty Center, China Town, and RMS Queen Mary.
Carry out extensive research on the place you want to visit to find out what to expect and how to visit the area.
PIN IT FOR LATER: