03.05.2021.
Since travel is limited, let me take you to the journey through my garden. Let's add that all my mountaineering trips in Croatia have been cancelled plus rain that was pouring constantly made it difficult to organize something on your own, I feel pretty uninspired to write.
I would love to know what would YOU like to see on my blog. May brings beautiful wheather so I'm looking forward to some weekend trips. It's just feels so recharging to breath the fresh air with some new views.
I still dream to have a garden of my own where I could watch through my window every moment how blooms change. This garden of my parents is above town (not near the appartment) but still brings various fresh food, we tried to plant many unusual plants. Since my niche makes the blend of travel and outdoors with gardens and mountains, this topic nicely fits in. So let me take you to this photo journey.
Japanese rose
Hyacinth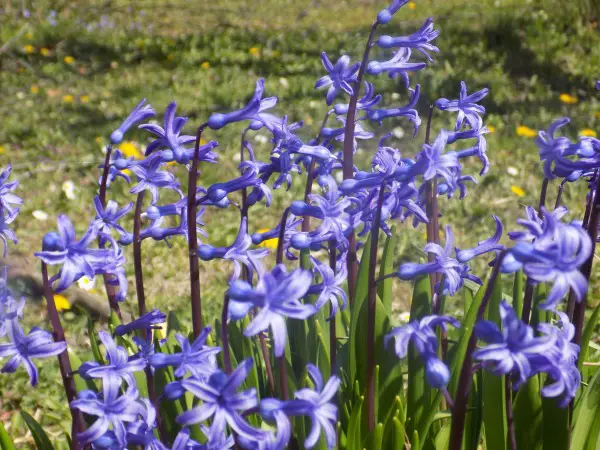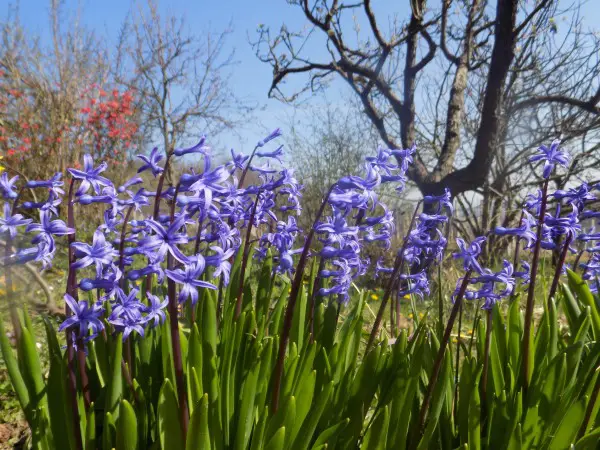 Big fig tree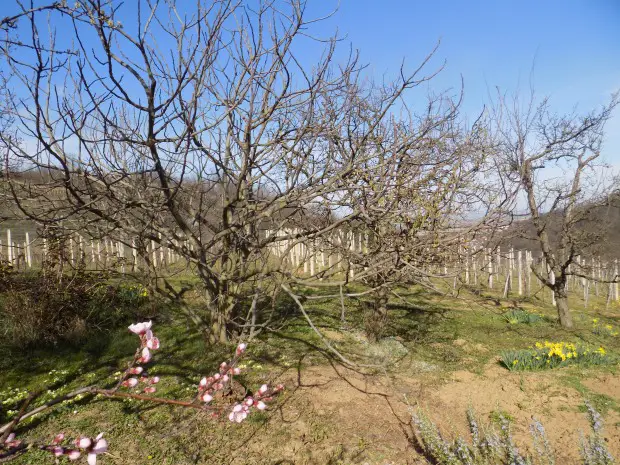 Pumpkin that grows instead of grapes
First goji but I didn't see many of them
Lovely flower
Pumpkins
Iris
Flower Hosta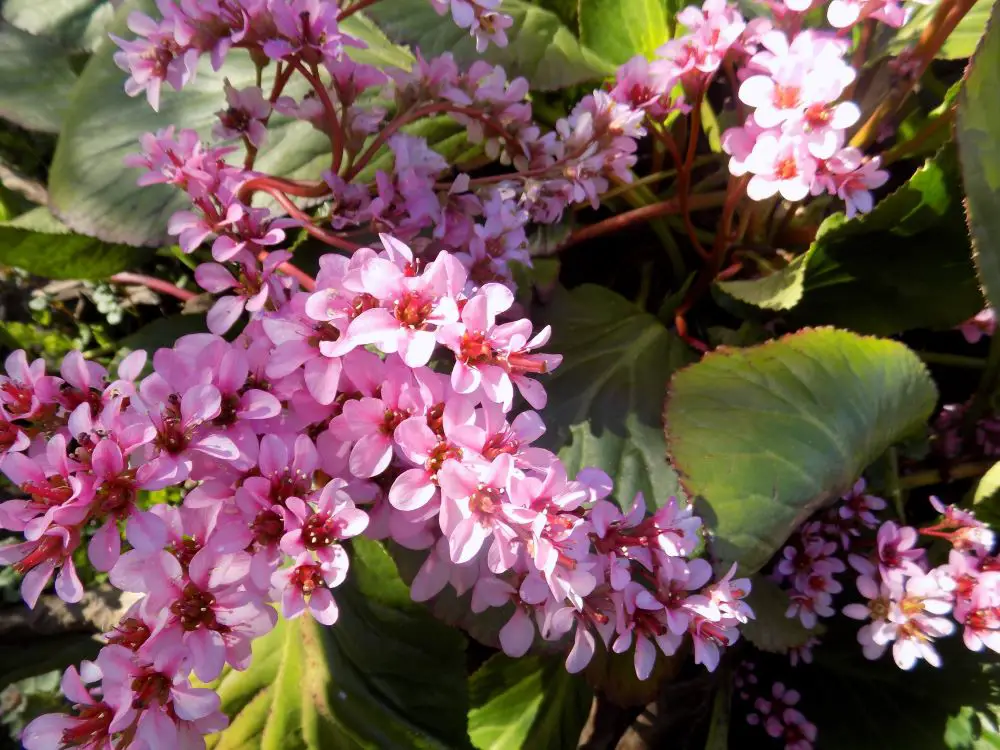 Roses
Long time ago me with the fig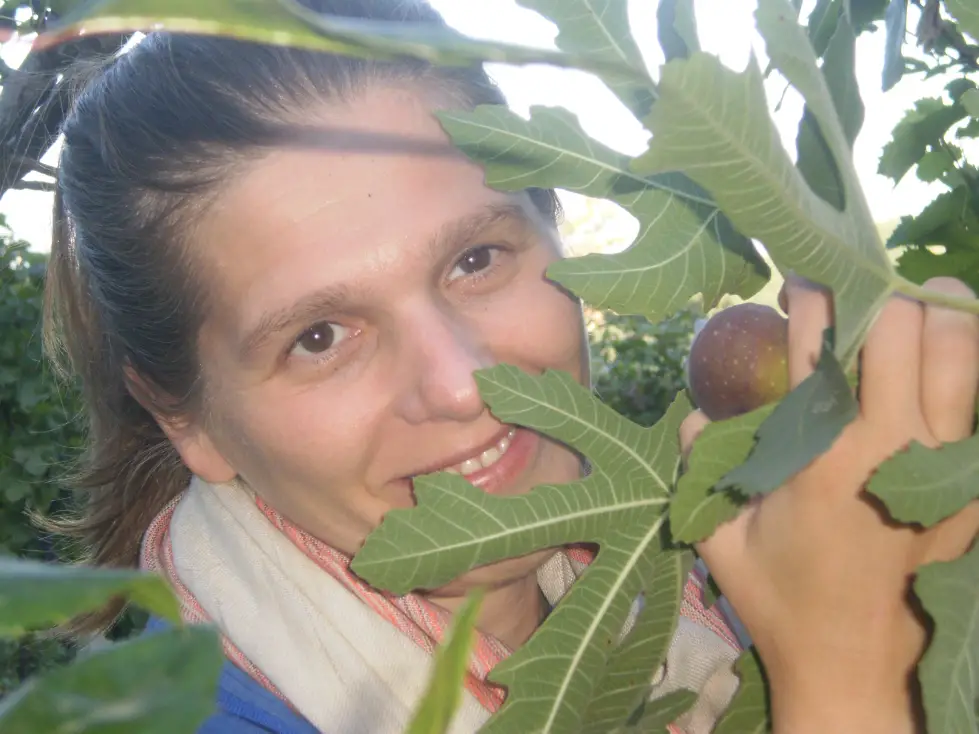 Siberian blueberry or haskap. We have also kaki but I cannot find the photo..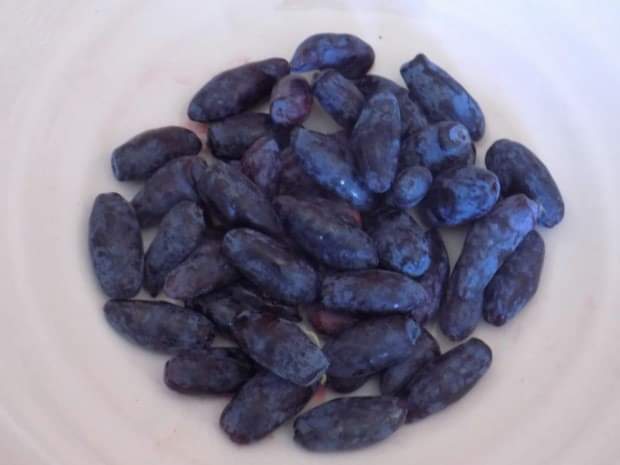 This spring with daffodils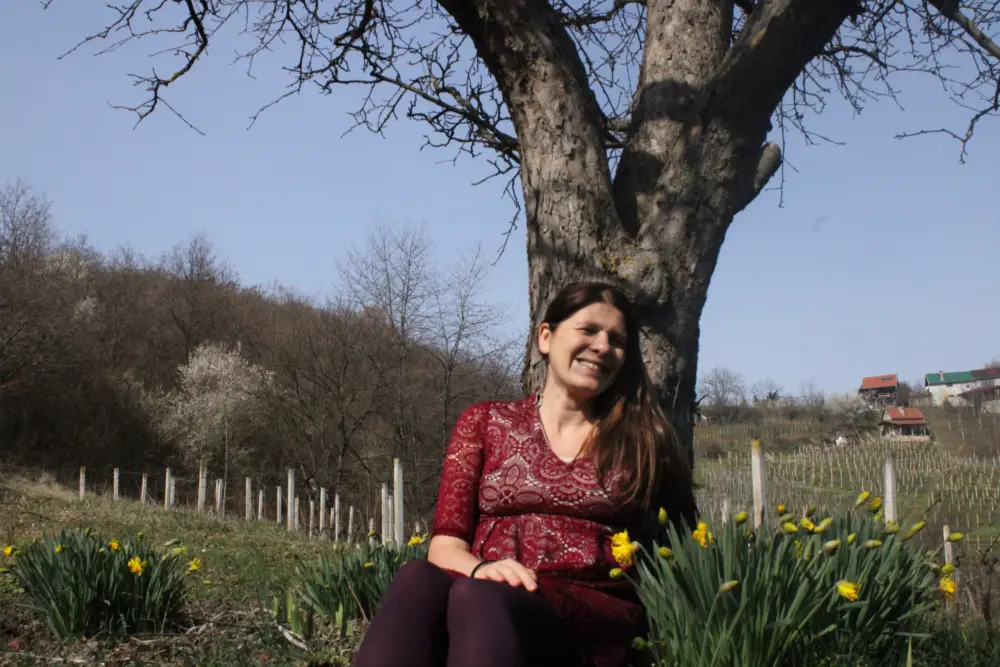 All in all
Sometimes we just need journey into nature and gardening can be so soothing.